Innovative WOTC
Business Solutions
Bringing Simple Solutions to Complex WOTC Tax Credit Problems
With a proven new industry business structure and proprietary technology, Araddis' guarantees to exceed the industries expectations for WOTC processing, while providing the best customer service experience in the industry.
If your business was being overcharged to process WOTC credits, wouldn't you want to know about it?
Learn how to significantly reduce your WOTC processing fees, while increasing your tax credit amount.
Guaranteed WOTC Savings, Guaranteed!
Bringing Simple Solutions to  Complex Tax Credit Problems

Online WOTC forms to eliminate paper and the struggles of managing WOTC applications.

Simple integrations with tier level integration. Providing WOTC services from small to  multi-location businesses.

Proprietary systems that simplify online and on-time WOTC state submission applications.

Araddis is committed to providing the best customer service experience in the  industry. 
Our propitiatory applications are design to meet any technology demand.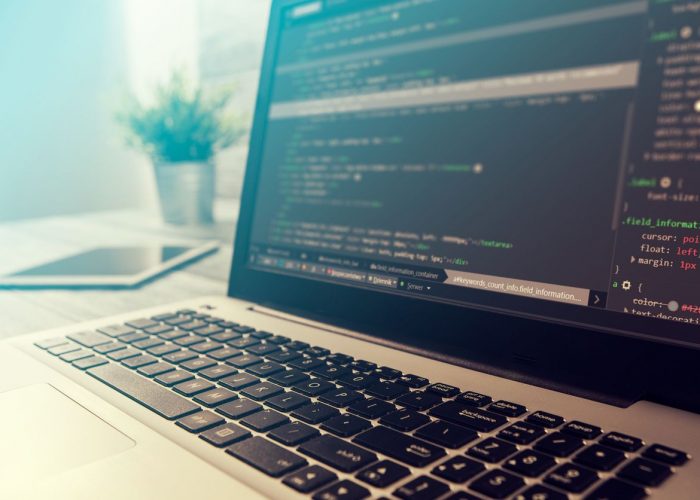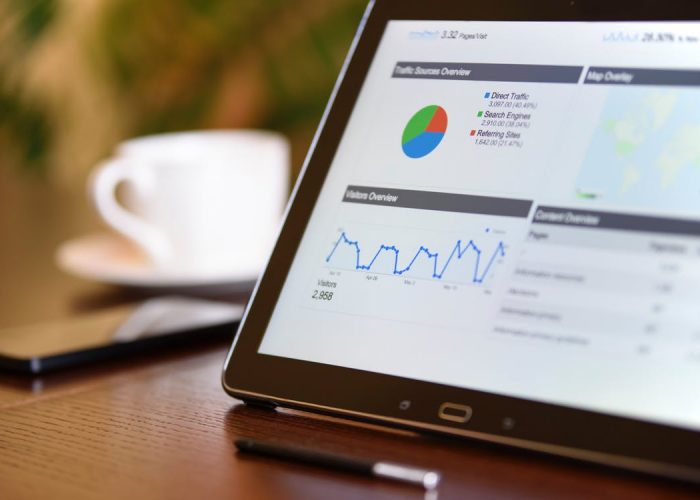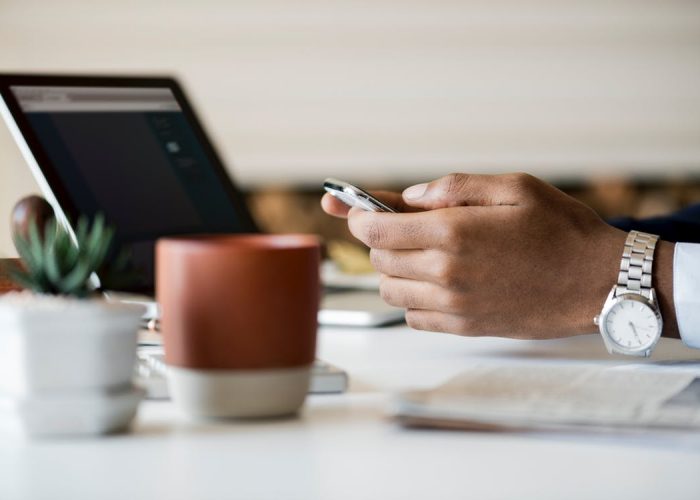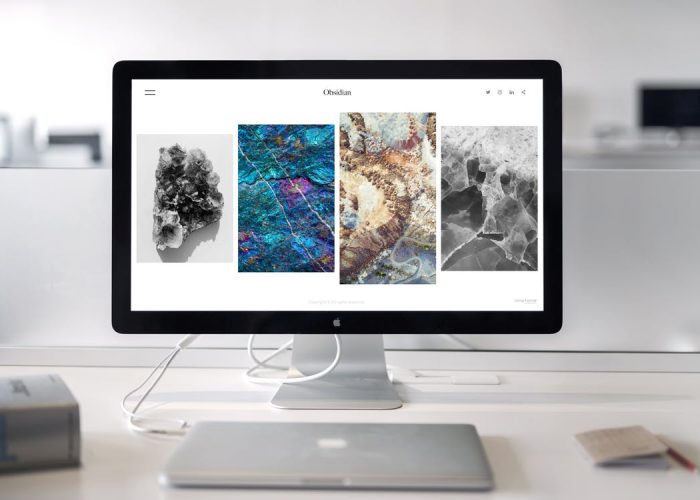 We bring simple solutions to complex WOTC time sensitive & processing problems. Araddis' proven proprietary technology has revolutionized the WOTC industry. 
▸ Simple and unique WOTC process solutions
▸ Status reports available
▸ Simple and user friendly electronic applications
▸ Custom integration available – Simple APIs & small business applications
▸ Our team has over a decade of experience in WOTC processing
What our Clients are Saying
"I would like to personally recommend Araddis and their services. We have recently changed from a company that was not able to work within the requirements that we needed for our employees and Araddis was able to come through for us. The electronic software system that we now use is user friendly, simple and time-saving for our HR Department and our employees."
"Working with Tim has been a pleasure. He and his staff are very knowledgeable, and they have answered all of my questions regarding the WOTC process and how to effectively use their system. Tim went above and beyond to make the transition easy and painless for my company and staff. He literally leaves no stone unturned! My clients LOVE the program. I've received multiple compliments from store managers that no longer have to fill out pages and pages of confusing WOTC forms. Tim's system is simple and easy to use. It reduces the common errors that are made when using the traditional paper forms, and it greatly improves your chances for more employees to qualify for the WOTC credit. I have used many different WOTC vendors over the years, and Tim's system far exceeds any WOTC process I have ever used. I highly recommend his services!"
"When the decision came earlier this year to look for a new vendor to assist our growing company with work tax credits, I immediately suggested we contact Tim Pheifer. We had worked with him years ago (before a company merger moved us to a different division) and I recalled that he had a lot of experience in the industry and provided excellent customer service, responding promptly to the routine issues that arise from time to time. We made the move to his company shortly thereafter and Tim and his Araddis team have been very cooperative.
Rather than that dreaded one-size-fits all mindset, they worked with us in collaborative fashion allowing our multi-state grocery store chain to more efficiently utilize his program while retaining our existing business structure. After the first year of working with Tim and his team, we are pleased to say we have seen a significant increase in the amount of tax credits our company has historically received. Their innovative system has created more than a 60 percent increase in our tax credit amount, all while providing very informative and useful reports on a weekly and monthly basis. This new system is a must for anyone looking to maximize their potential WOTC tax credits. We remain very pleased with Tim and encourage any company seeking knowledgeable and reliable assistance in the WOTC arena to give Tim and his team a call."
Stop over-paying federal taxes and start processing WOTC with us.
If you want to simplify your current WOTC process and find additional credits and savings, contact us for a free consultation.