We are an innovative Company
Araddis was created out of the necessity to provide a solution to the complex and time consuming process of WOTC processing. The company was founded with three core beliefs: provide excellent customer service, maximize credits and simplify the WOTC process.
With a proven new business structure and proprietary technology, Araddis guarantees to exceed the industry expectations for WOTC processing, while providing the best customer service experience in the industry.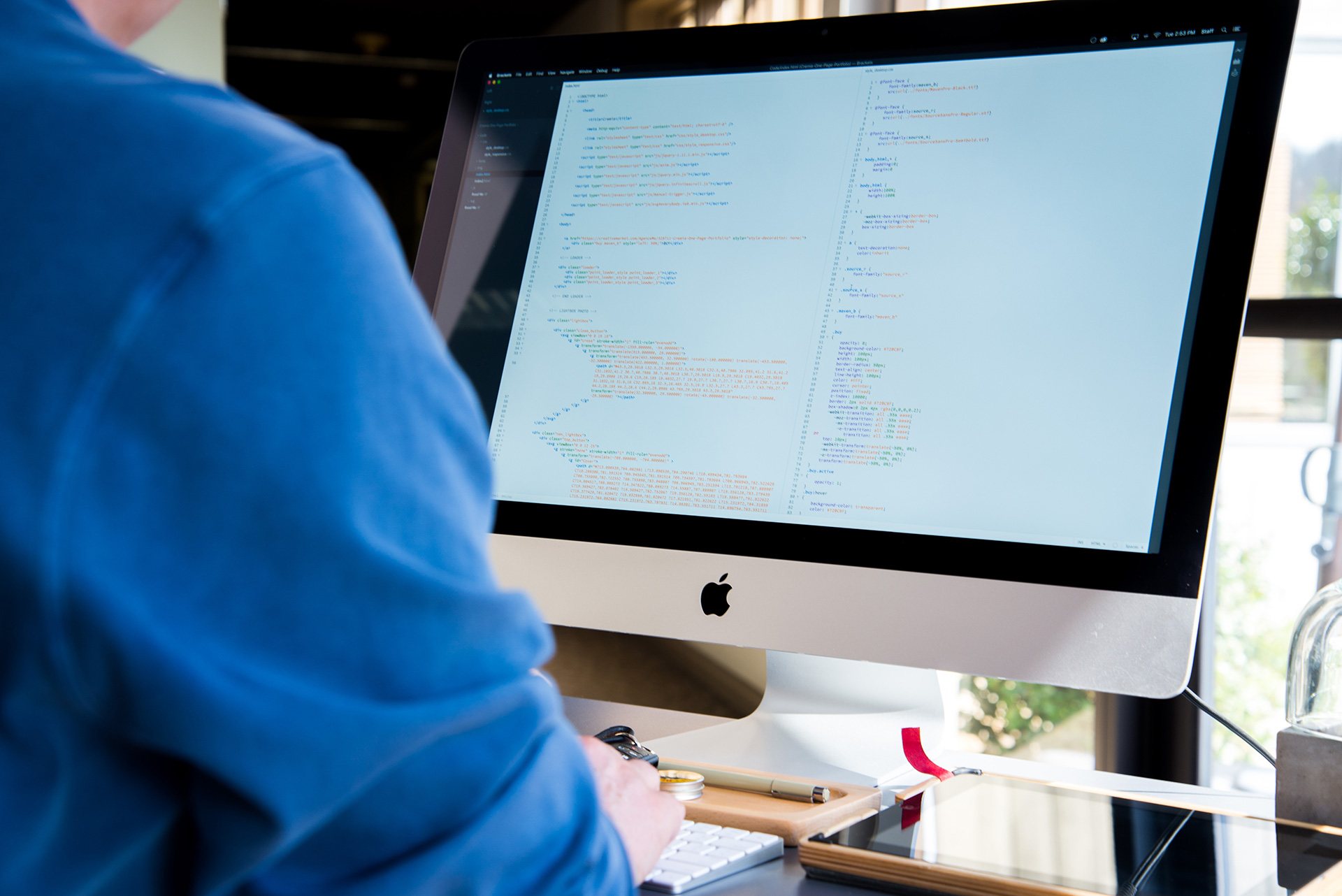 Araddis provides solutions to the known challenges processing WOTC     
▸ Time sensitive and costly to process each credit
▸ Correctly identifying the WOTC Target Group
▸ Navigating each state's submission process
▸ Monthly demand for payroll requirements
Araddis' commitment is to provide the best customer service experience in the industry while simplifying the complexities of WOTC processing.
Stop over-paying federal taxes and start processing WOTC with us.
If you want to simplify your current WOTC process and find additional credits and savings, contact us for a free consultation.